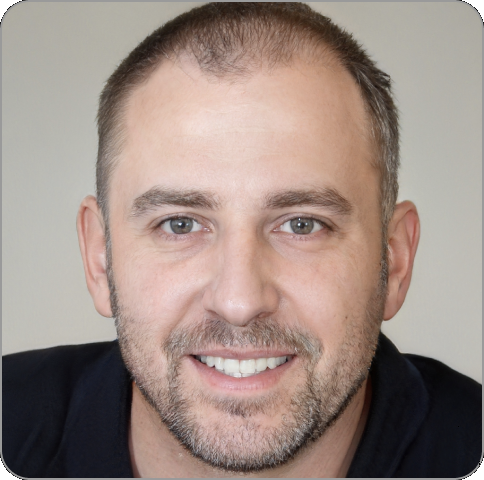 Hi, my name is Wesley, and I am a real baccarat fan. I have been in love with this game for many years, that's why I decided to launch my own project dedicated to baccarat games. At baccarat.team, I share my rich experience with you, and I hope that both skilled players and beginners will find something useful here. My passion for baccarat helps me to keep abreast of all the events in the world of online casino games and be one of the first to try all the new products from the top providers.
I have played a lot in both offline and online casinos, and my primary goal is to keep players away from unreliable and fraudulent casino websites. Therefore, I have collected not only guides and news about gambling on my website, but also reviews of the best and most trusted baccarat casinos.
However, I strongly recommend that you play smart and remember the main rules of responsible gambling. Remember that baccarat games are just a way to have fun and enjoy them to the fullest.
All posts by Wesley Murphy